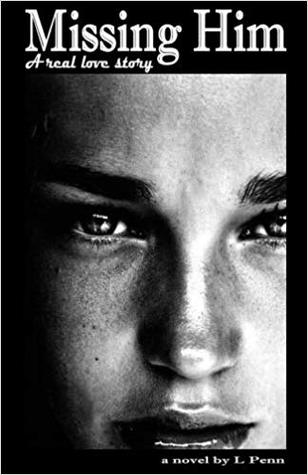 The much maligned and misjudged, Emery Pearson, sits facing prison therapist, Dr. Susan James, in order to make a last-ditch attempt to win her freedom after the chance of happiness with the only man she ever loved is cruelly cut short, in this roller-coaster tale of passion told through revealing flashbacks. Contains adult themes.
Goodreads
Amazon
*We were given a copy of this book in exchange for an honest review*
This book comes in hot right away, diving the reader into the drama and world of Emery. Each chapter is a mix of flashbacks to the steamy, volatile romance between Emery and Jack and her sessions with prison therapist Dr. Susan James. It took me a bit to get used to this back and forth but after a bit, it becomes expected.
This story can be very graphic, so if that bothers you, you may want to stay away from this one. If you like raw, realistic, graphic romance or drama then this book is perfect for you!
Emery is a very interesting character to follow. As the reader, we get to know what she is thinking while in her sessions with Dr. Susan James. This gives insight into her personality, which doesn't come across as overly friendly or nice. This story has some dark elements but captures that raw ecstasy of emotions love can bring.
If you enjoy graphic romances, erotica, or an intense drama than you really need to read this book.
I live in London, UK, though I'm a northern-born gal and my mum and sister are my loves. I'm putting the finishing touches to a third book soon to self-publish, then will rework my first novel to clean it up a touch (be humbled knowing you can improve that first publication) as I'm only really starting to learn this business.
Writing stories that stray from mainstream populism and challenge long-held views, my characters break tradition and hoping too, their narrative is like no other.
Whilst myself an introvert yet I love to write, my third book - a piece autobiographical - will reveal more about me than perhaps I should share.
Website: Love and tragedy
Twitter: Leah Penn (@leahpenn7) | Twitter
Author Leah Penn has agreed to give away six copies to the first six people to sign up! Just fill out the info below and we'll get your copy to you! Once the six have claimed their digital copies the giveaway will be over.